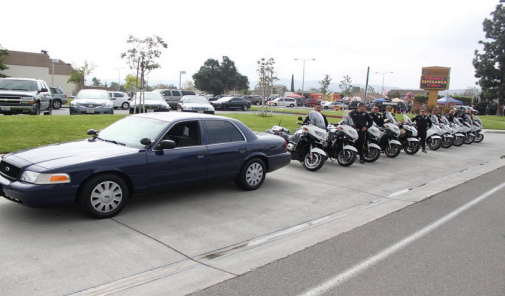 Dignitary Protection, Close Protection
Southwest Patrol's Dignitary Protection also known as close protection services are local, statewide and internationally. We have over 20 years of experience.  We are currently protecting Politicians, A list celebrities and athletes throughout the world. We have luxury cars to private jets to accommodate all of our client's personal needs and customs they require. Southwest Patrol is known internationally as the leader for both Dignitary Protection, close protection as well as Executive Protection. We keep our client list private.  We keep all their privacy at the highest standard. If our clients require protection services for their families we service them as well. Simple errands that seem simple for the everyday individual but a hassle for our clients are handled by us.   Because of celebrity statues, political statues, professional athletes, and well known individuals that may have paparazzi following them, fans, dangers of kidnapping, extortion, physical or financial harm.  Our clients can rest assure that our specially trained officers will meet and exceed their expectations.  We not only keeping our clients safety first hand but also their privacy.
Don't leave your safety in the hands of just any security company. Southwest Patrol handles all the security needs and all transportation security.  We also provide traffic security should you need a motorcade or convoy. Our officers have been specially trained, off duty police officers, or ex-military.
Female Close Protection
Our officers are both male and female. Should you require dignitary protection, close protection from a female officer.  We have the most experienced female executive protection officers in the industry. When a female dignitary protection or close protection officer is requested it's typically when the client is female and needs the officer to enter a public restroom.  Where a male dignitary protection officer will not be allowed access to that area. A female close protection officer will be able to protect the female client regardless of where the potential client should go. We also offer dignitary protection teams, close protection teams of both male and female officers.  If you are looking for the most detailed, professional, experienced dignitary protection or executive protection look no further than Southwest Patrol.
Please visit our Traffic Control Page for more information on our Transportation Security Services. Click Here