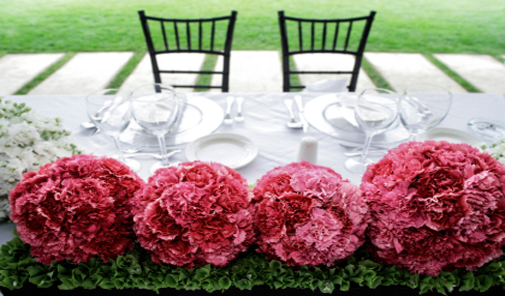 Private Party Security
Since 1994, Southwest Patrol has been licensed and insured to secure private parties. We understand that private party security is different for every different event. No 2 private parties are exactly alike. We analyze your security needs, size of venue, clientele, to determine a security plan proposal for your private party. We can staff both small intimate private parties to large scale events. Our staff has the experience in how to handle different private party security needs. When it comes to private party security it's important to look for a company with experience handling large events to ensure you are providing the best security for your engagement. Southwest Patrol's security officers keep your parties safe so you can relax and enjoy your private party. Our highly- experienced management staff will discuss different security options that you may choose from, such as security guards, armed security or unarmed security, and/or off-duty police protection. Southwest Patrol's goal is to work with you and combine the right type of security, for your private party. Southwest Patrol's private party security is available 24 hours a day, 7 days a week. Our private party security officers can be in uniform or plainclothes, depending on your preference. Don't leave your special occasion to be protected by inexperienced security staff. With Southwest Patrol's private party security, our goal is to keep your private party safe. Southwest Patrol officers will investigate all alleged criminal behavior and handle it in a discreet manner, in order to minimize the impact on your private party and keep your private party running smoothly.
Private Party Security for
• Banquets /Award Ceremonies
• Wedding security
• Birthday Parties
• Sweet 16
• Elaborate Dinners
• Creative Parties
• Holiday Parties
• Dance Parties
• Premieres
• Political Parties
• Fund-raisers
• Government Functions
• Product Launches
• Concerts
• Fairs and Carnivals
• Sales Events
• Trade Shows
• And More
Call us today for a free security quote: 1-800-716-0600
Our professional staff is standing by to help you with all your security service needs.